Business Storage Solutions
A good and proper document management reflects good corporate governance and enhances the efficiency of a company's operations. Document management is an important function and should be an integral part of your business.
Under the Hong Kong Inland Revenue Ordinance, companies are required to keep adequate transaction records, and all transaction records must be kept for seven years from the date of the transaction. It is not an easy task for companies keep such a large number of transaction records.
As a member of the Hong Kong business community, 100 Storage is willing to contribute to the Hong Kong business community by providing business storage solutions for document management. One of the key points of business storage is to keep the documents in a good place to avoid the sun, rain or insects, and to be ready for retrieval when needed. We have a constant temperature and humidity air conditioning system, and we also conduct regular seasonal antifungal, insect and deodorization treatments.
If you have any questions about our business storage services, please contact us for more information.
Service Flow
Appointment
Call us for making delivery appointment
Boxes Delivery
Deliver storage boxes to your place
Packing
complete the packing with 14 days
Boxes Moving-In
Call us for moving-in appointment
Storage Solutions
(Monthly charge)
File storage box
40L x 30W x 29.5H cm
Maximum weight 15 kg
HK$33 / per box/ per month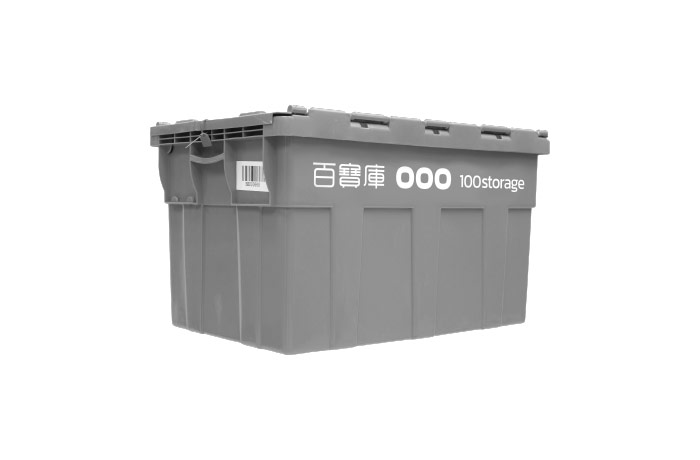 Standard storage box
60L x 40W x 36H cm
Maximum weight 25 kg
HK$48 / per box/ per month
Storage items
Item must be comfortably carried by one person Maximum weight 25 kg
HK$68 / per item/ per month
Suitable for 6-8 box files
1-9 boxes
$33 each per month
10-29 boxes
$30 each per month
Special coding tape
30-49 boxes
$26 each per month
>50
boxes
$22 each per month